Diese Veranstaltung hat bereits stattgefunden.
Riki, Nuovo Testamento, Mala Herba
19. November, 20:00

-

23:00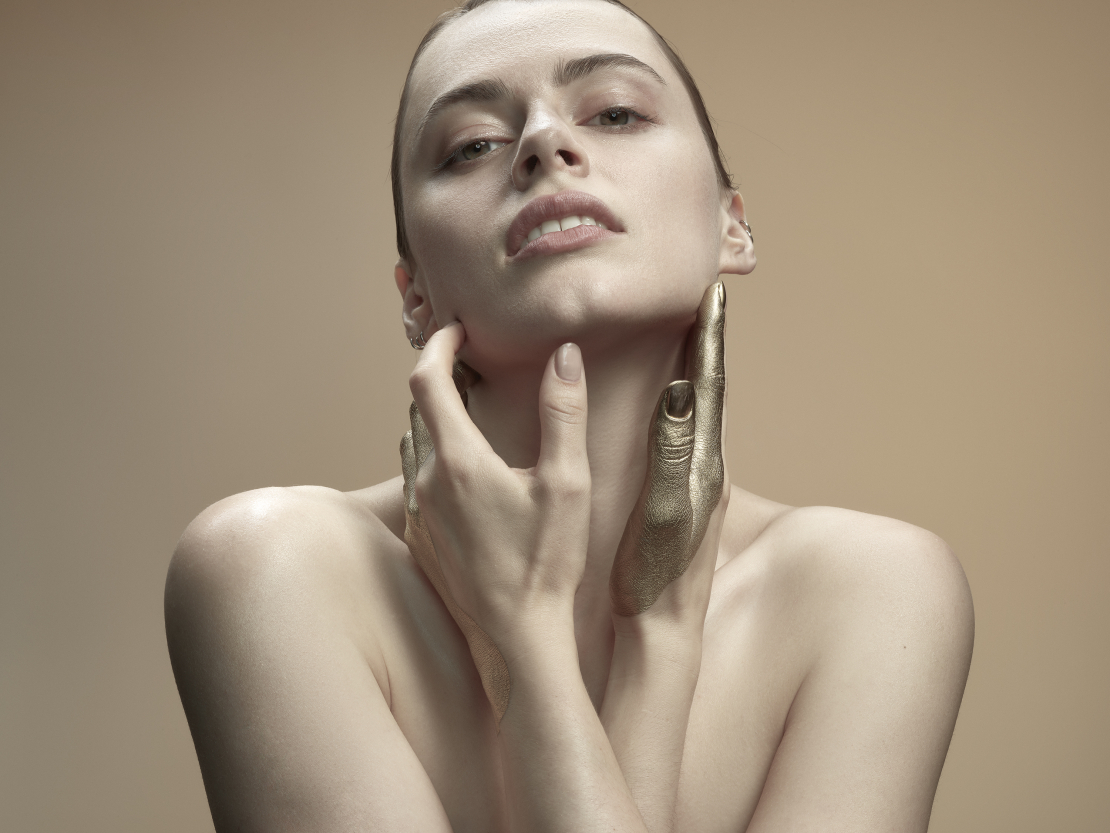 Riki
Like all the most elusive pop, Riki's songcraft is simultaneously direct and oblique, dynamic and detached, shifting from sparkling chorus to elliptical outro according to its own poetic logic. She characterizes her lyrical muse as "very much what's going on in my life, things I wanted to say but didn't have the platform." This subcurrent of dream fulfillment animates the melodies with a specificity and immediacy that transcends her pantheon of 80's influences: from Saâda Bonaire and Strawberry Switchblade to Bryan Ferry, Bananarama, and beyond.
For fans of Kate Bush, Xeno & Oaklander, Pet Shop Boys, early-80s
Madonna
Bild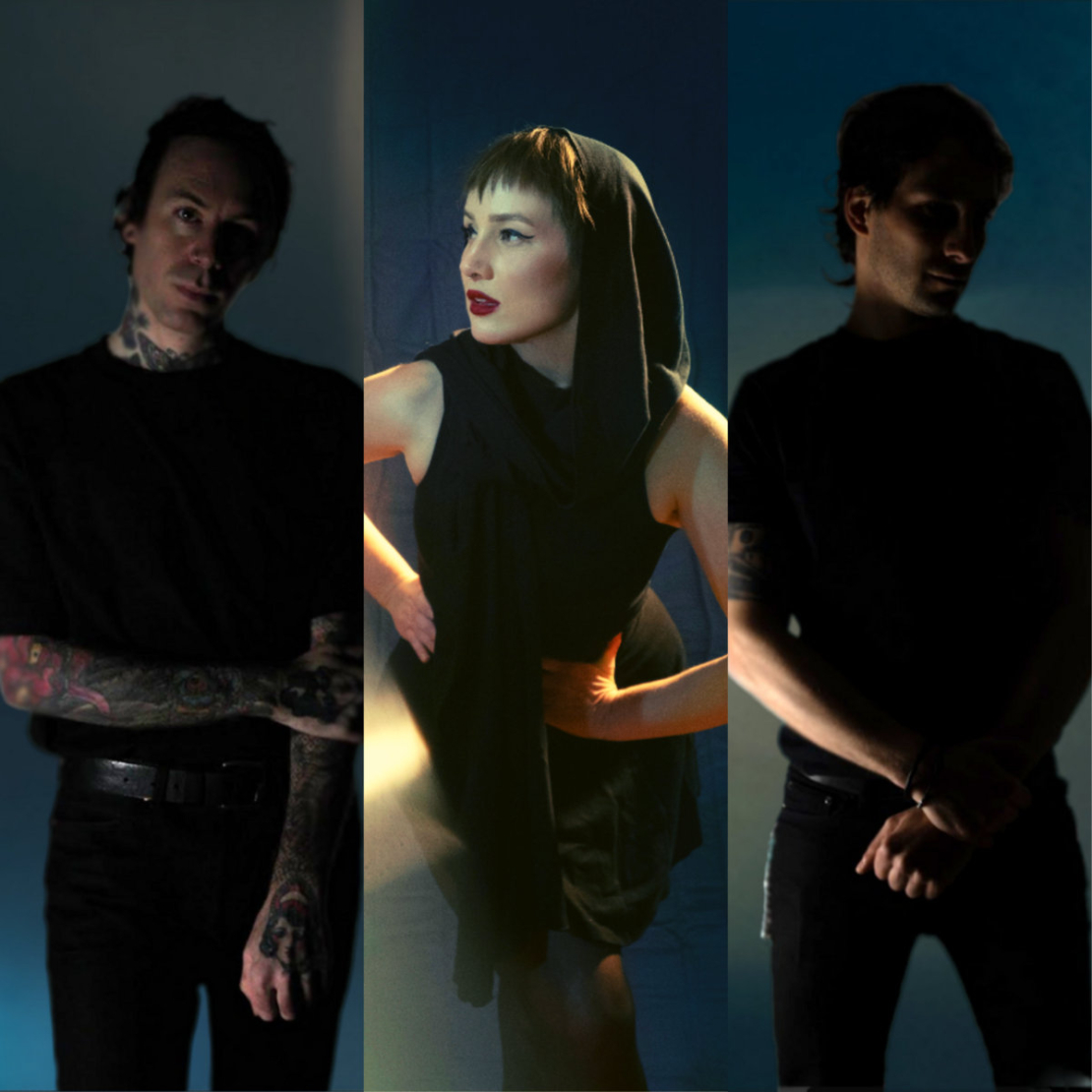 Nuovo Testamento
Nuovo Testamento is the Los Angeles & Bologna-based trio lighting up the dance floor with their uniquely dark italo disco-flavored pop hits. Following the release of the coldwave cult favorite Exposure EP in 2019 on Avant! Records, their widely acclaimed full length New Earth exploded onto the dance floor. Including instant synthpop staple "the Searcher," alongside Hi-NRG homage "Michelle Michelle" and goth-tinged hits like "Golden Boy," New Earth is widely considered across genres to be one of 2021's best underground albums of the year.
Bild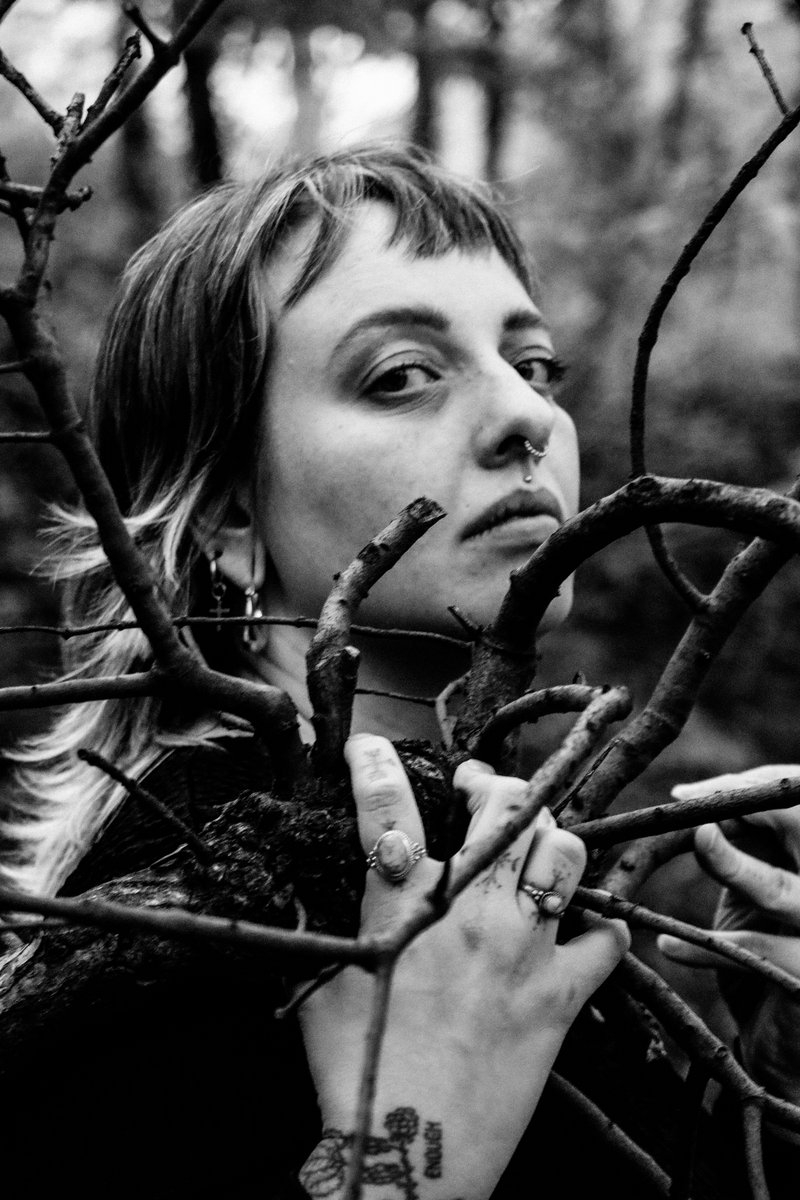 Mala Herba
MALA HERBA is a solo project of sound artist and queer music activist Zosia Hołubowska. Based on traditional music, magic, and demonology of Eastern Europe, Mala Herba's performances are sonic rituals. The music draws from darkwave and minimal synth- wave but sometimes the melody cracks, the voice becomes a magic spell and the song transforms into a noise soundscape. Polyrhythmic pulsations are stacked on top layers of harsh noise and processed archival samples and then arpeggiated bass kicks in again and the music oscillates between haunted italo-disco and EBM. After being featured on compilations by labels such as DKA, Exiles and Total Solidarity by Oramics, Mala Herba released their debut LP "Demonologia" on Berlin's [aufnahme+wiedergabe] in January 2021, followed by a digital EP "Omnia Vanitas" with two remixes and two covers on the same label. After various tracks on solidarity compilations, there's a new album due to be released in late 2022.